Staff
Island Matters
Reporter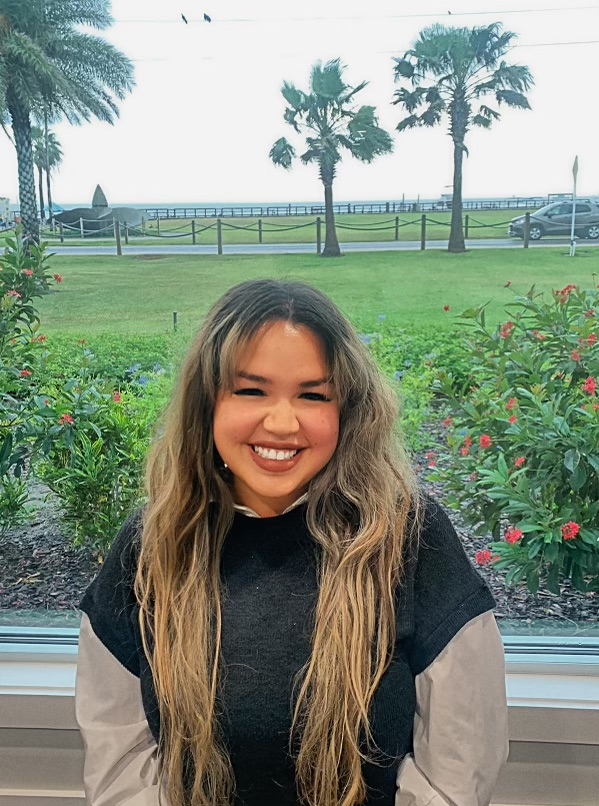 Sarah Victoria Lozano
Sarah-Victoria Lozano grew up in Brownsville and graduated from Baylor University with degrees in Political Science and English.
She is a talented Political Scientist who can research, clearly communicate, and convey ideas through writing. Lozano's goal is to create a well-informed community one article at a time.
When she's not working, Lozano serves as a Court Appointed Special Advocate (CASA) for Cameron & Willacy County. In her free time, she enjoys her family as well as her hobbies as a pianist, singer, writer, reader, and painter.
Island Matters
Business Reporter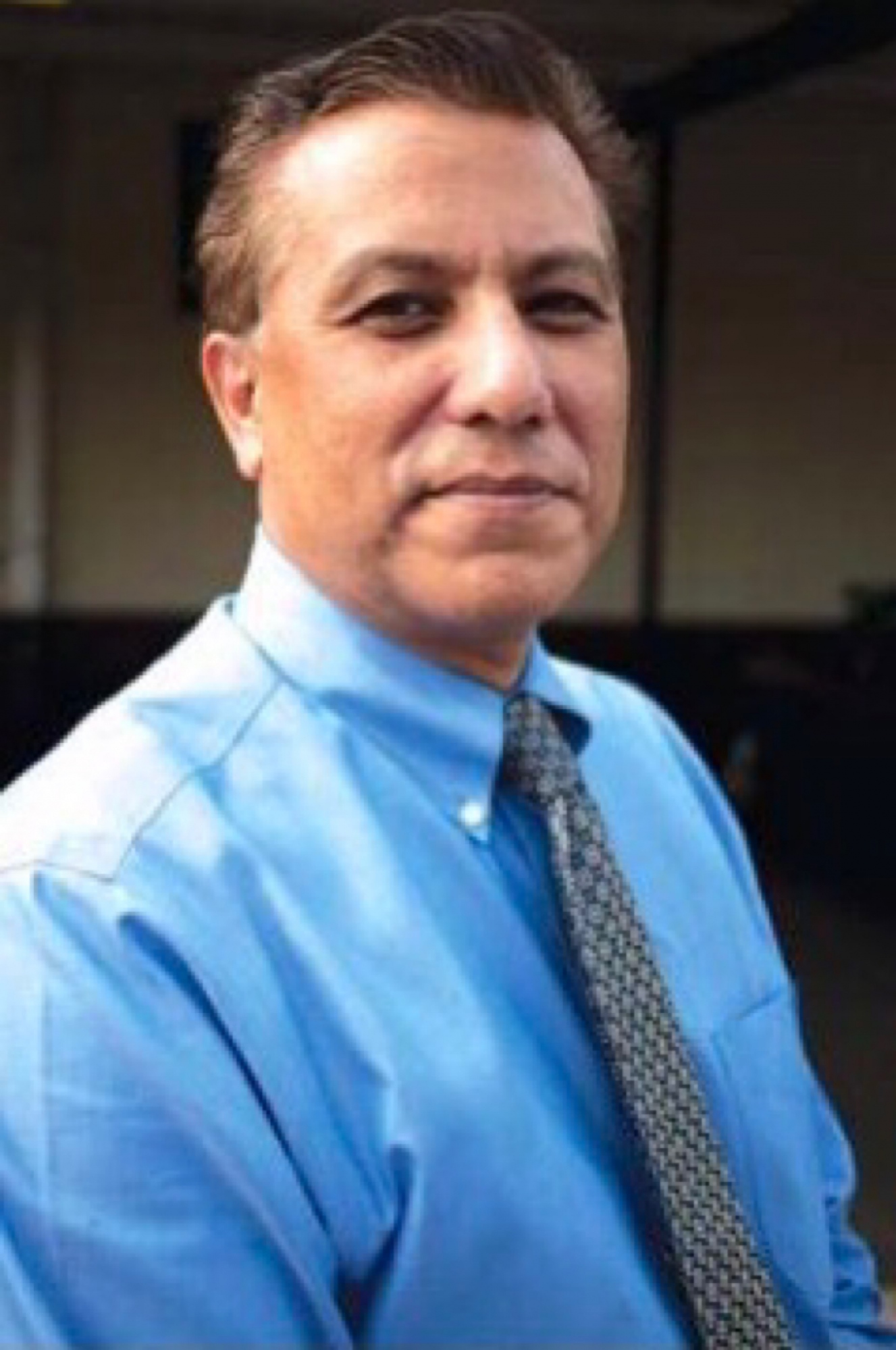 Ricardo Daniel Cavazos
R. Daniel Cavazos is a Rio Grande Valley native and longtime journalist who has worked as a publisher, editor, and reporter at several South Texas newspapers, including The Monitor, the Valley Morning Star, The Brownsville Herald, and San Antonio Light.
He served as editor of The Monitor in McAllen for eight years and as the publisher of The Brownsville Herald for 15 years in addition to being the Valley Morning Star's publisher for a year. He is currently a contributing writer and editor for various publications and economic development organizations in the Valley in addition to being the business reporter for Island Matters.
---
Island Matters
General Manager
Peggy Sofia Buntin
Peggy Sofia Buntin was born in Puerto Peñasco (Rocky Point), Mexico, and grew up on the islands of Hawaii.
She worked as an activities sales agent on the Big Island of Hawaii for many years, working with various companies in Hilo and Kona, and has continued this profession here on South Padre Island. Buntin grew up working in the tourist and customer service industry, from Mexico to Hawaii, Washington State, and Texas.
Buntin is a resident of South Padre Island and enjoys spending her free time on this beautiful island with her family.
---