Board Of Directors
George Block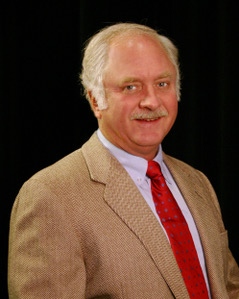 PRESIDENT

The bulk of Block's career was spent in education and athletics, where he had a Hall of Fame career. As the Director of Aquatics and Assistant Director of Athletics for the Northside School District he developed the Northside Aquatic Center into an internationally recognized center for athlete development.
From 2009-2012, Mr. Block was COO, then CEO of Haven for Hope, San Antonio's transformational homeless center. Under Mr. Block's leadership, Haven developed its In-House Recovery Program (IHMP), a self-contained recovery and rehab program for homeless men and women. Based on that model, he initiated the development of a Mental Health Dorm, where homeless patients could receive daylong, outpatient mental health treatment and support.
Away from the pool deck, Mr. Block was co-founder and Chair of many non-profits: Alamo Area Aquatics (Olympic-development aquatics), San Antonio Sports (major events, youth sports, facility development), Voices for Children (early childhood research and advocacy), the Northside Education Foundation (education innovation), The Valor Club (veteran homelessness prevention), and the De Novo Foundation (cash grants to formerly homeless men and women)
Brandy Buntin


VICE PRESIDENT


Brandy Buntin was born in Washington State and spent most of his adolescence growing up on a boat in Alaska. Mr. Buntin has spent his life in water-surrounded tourist destinations (Washington, Alaska, Mexico, Texas, & Hawai'i, and now South Padre Island).
Mr. Buntin currently manages family-owned businesses dedicated to tourism and development in Hawai'i and South Padre Island. He oversees a tour management concierge in Hawaii as well as many tour management companies that he started on South Padre Island.
Eleana Jones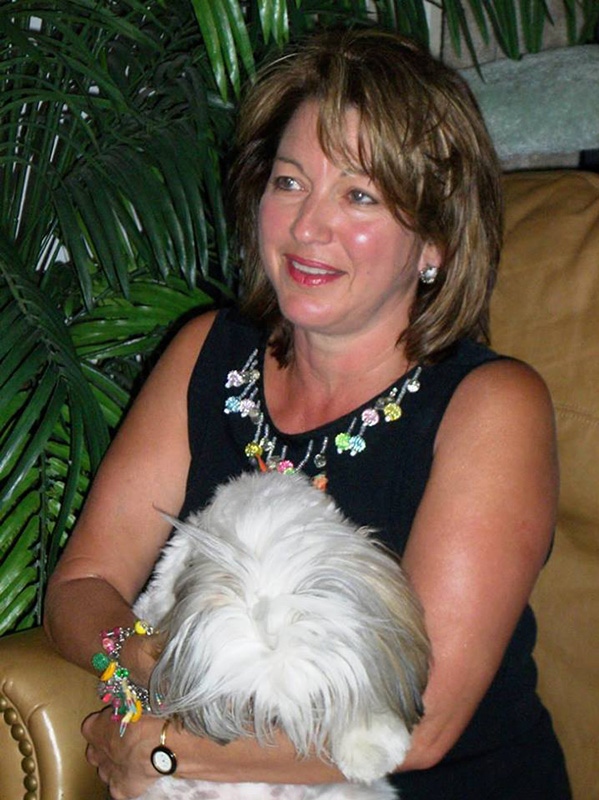 TREASURER




Eleana Jones is a CPA and a Real Estate Broker, owning and operating with her business partner and husband, Wally Jones, Padre Getaways, a vacation rental management company, and real estate brokerage on South Padre Island.
After starting her career in public accounting, Eleana served as Tax Director and CFO of private companies in the hospitality and entertainment industries before moving to South Padre Island full time.
Eleana serves on the Board of Directors of Island Matters and the South Padre Island Hotel Tax Task Force. Eleana has served on the South Padre Island Hotel Tax Task Force and is a past Treasurer of the South Padre Island Board of Realtors.
James P. Gaughran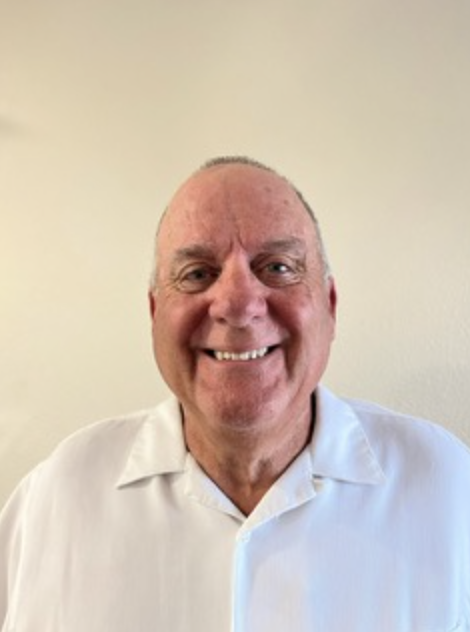 SECRETARY

Jim Gaughran retired as the Deputy Assistant Inspector General in the Department of Homeland Security Office of Inspector General. He began his law enforcement career as a Special Agent with the United States Secret Service.
In his 21 years with the Service, he served on the Presidential Protection Division for Presidents Carter and Reagan and had many other assignments including the Organized Crime Taskforce and as the Legislative Fellow in the office of the Director, for the U. S. House of Representatives.
After retiring from the United States Secret Service, Jim worked in senior leadership roles for the Defense Manpower Data Center (DMDC) of the Department of Defense, Veteran Affairs Office of Inspector General, US Postal Service Office of Inspector General, and Department of Homeland Security from 2008 until his retirement in 2018 as a Senior Executive, Deputy Assistant Inspector ending a 45-year career in Federal service.
From 1984-2018 Jim served as the President and Chairman of the Board of the International Association of Financial Crimes Investigators, a 501(c)3 non-profit.
Anne Shepard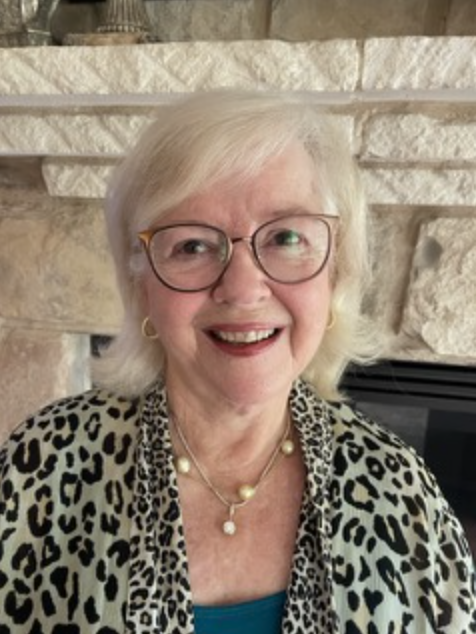 Anne Shepard received her BS RN degree from the University of Texas. Anne worked in the Recovery room & Intensive care at UTMB in Galveston.
She served on the State Republican State Executive Committee (SREC) for 6 years (1982-1988) and as the Cameron County Republican County Chairman from 1996- 1998.
Anne was Chairman of the Board of Harlingen Area Chamber of Commerce from 2000-2002.
She retired from Shepard Walton King Insurance Agency in 2021.
Walt Humann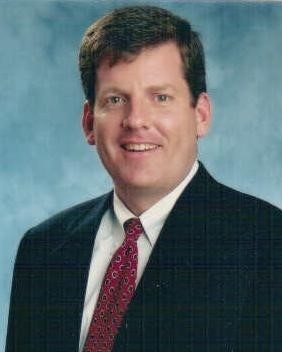 Walter J. Humann is the President and Chief Executive Officer of OsteoMed, a global, surgical device manufacturing company based in Dallas, specializing in small bone orthopedic reconstruction, fixation and biologic implant systems and powered surgical instrumentation.
Walt graduated from the University of Texas at Austin and completed his MBA degree in Marketing, Finance and Entrepreneurship from Southern Methodist University. Walt holds several board positions and is active in various industry and civic activities.
Davis Rankin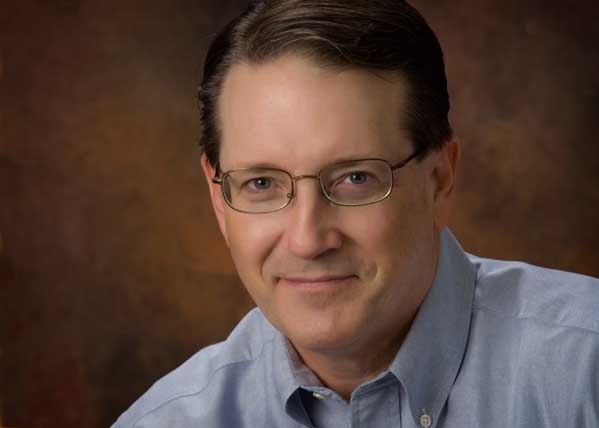 David Rankin Graduated from Southern Methodist University (SMU). He went into newspaper work at The Stamford American-Leader in West Texas and then for The Abilene Reporter-News.
He was lured back to the Valley by KGBT in Harlingen, a CBS affiliate as a reporter, editor, and anchor.
After stints in New York and Austin, Rankin returned to KURV Radio in Edinburg, a news & talk radio station.
Davis has been coming to South Padre Island for over 45 years and has seen the city evolve from a very small town known primarily for its excellent fishing to what it is today. He is a property-owner on the Island and has been associated with numerous Island-related activities.